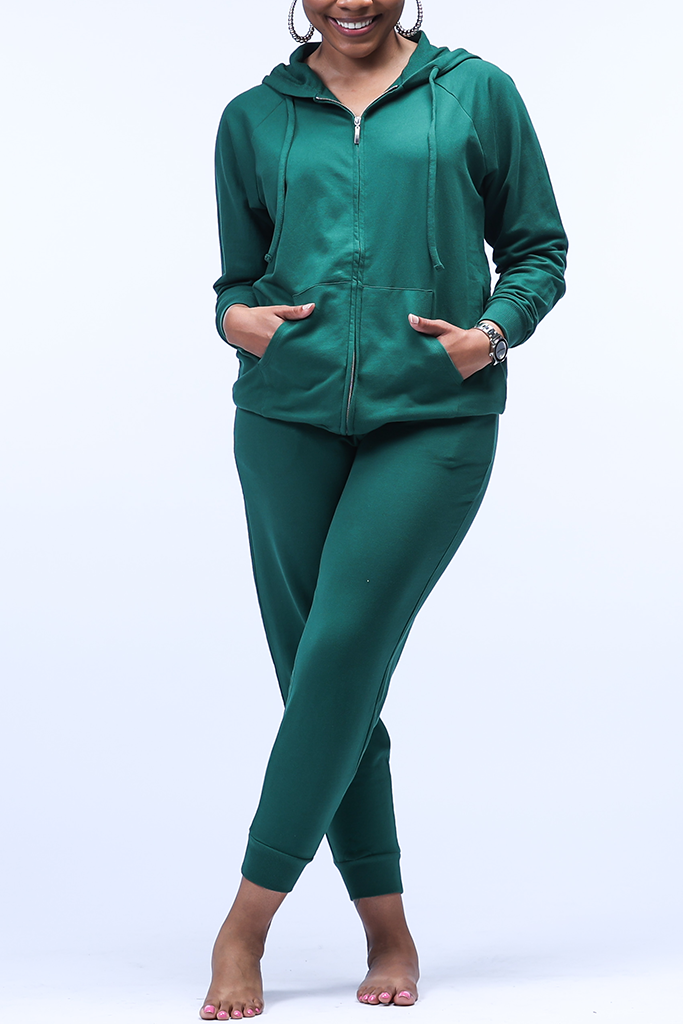 Sweatsuits, sweatpants, jogger sets, whatever you want to call them, they've long been for lounging around the house – but that's no longer the case. Today,  celebrities, fashionistas, and high-end designers are all reimagining how to wear joggers in a...
Continue reading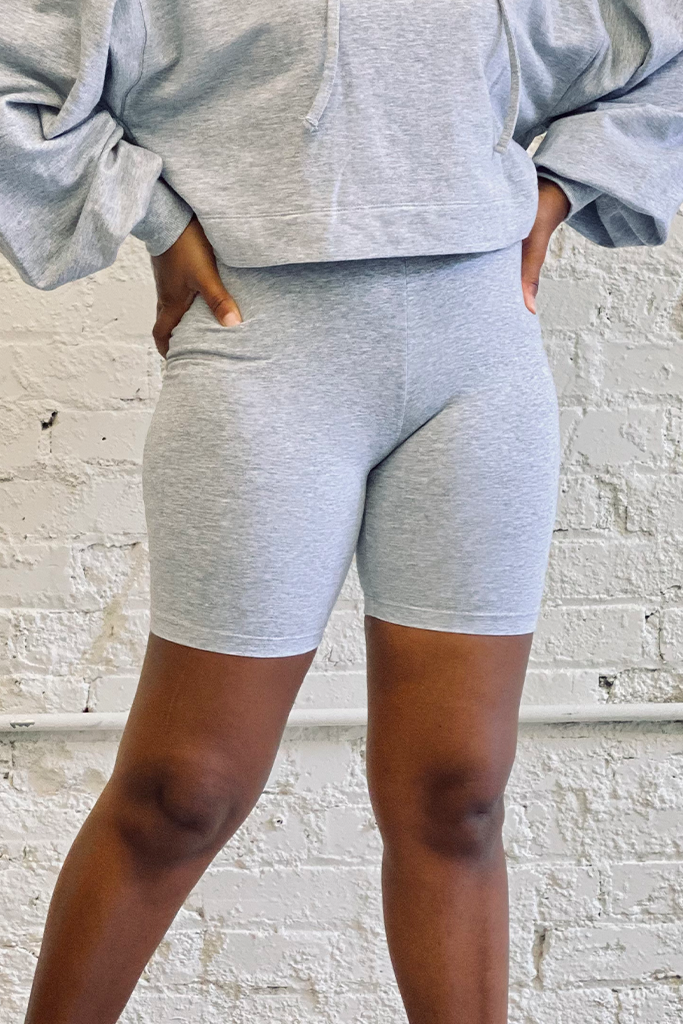 Whether you're looking for a casual style with t-shirts and sneakers, or a more polished look with a blazer and heels, keep reading for outfit ideas that prove biker shorts are great for any occasion.
Continue reading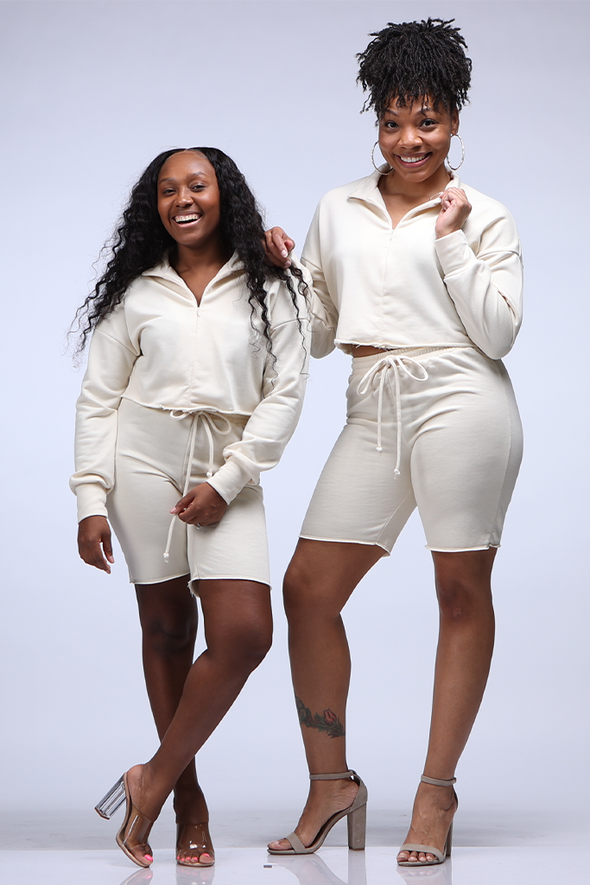 When you put on trendy matching lounge sets like these, it's impossible to take them off. Even Instagram will surely agree: these loungewear sets are here to stay.
Continue reading