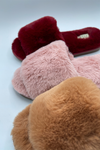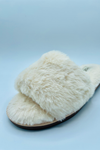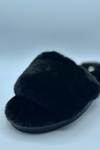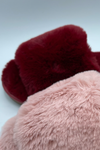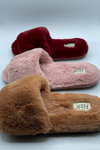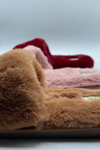 Faux Fur Slip-on Slippers [5 Colors]
Sale price
$12.99
Regular price
Shipping calculated at checkout.
Imagine hopping out of bed tomorrow and instead of your feet touching a cold floor, they instead slide into a super soft and warm slipper covered in the coziest faux fur ever.
These slip-on house slippers are the perfect complement to all your favorite Brazen loungewear looks. No matter what color sweatpants you'll be rocking, there's a pair of slippers that will pair perfectly.

True to size but if your normal size is a half-size we recommend sizing up
Great color and soft texture
Perfect for daily wear

Quality and color is amazing
Quality and color is amazing